Ex-Rental Cross Country Ski Equipment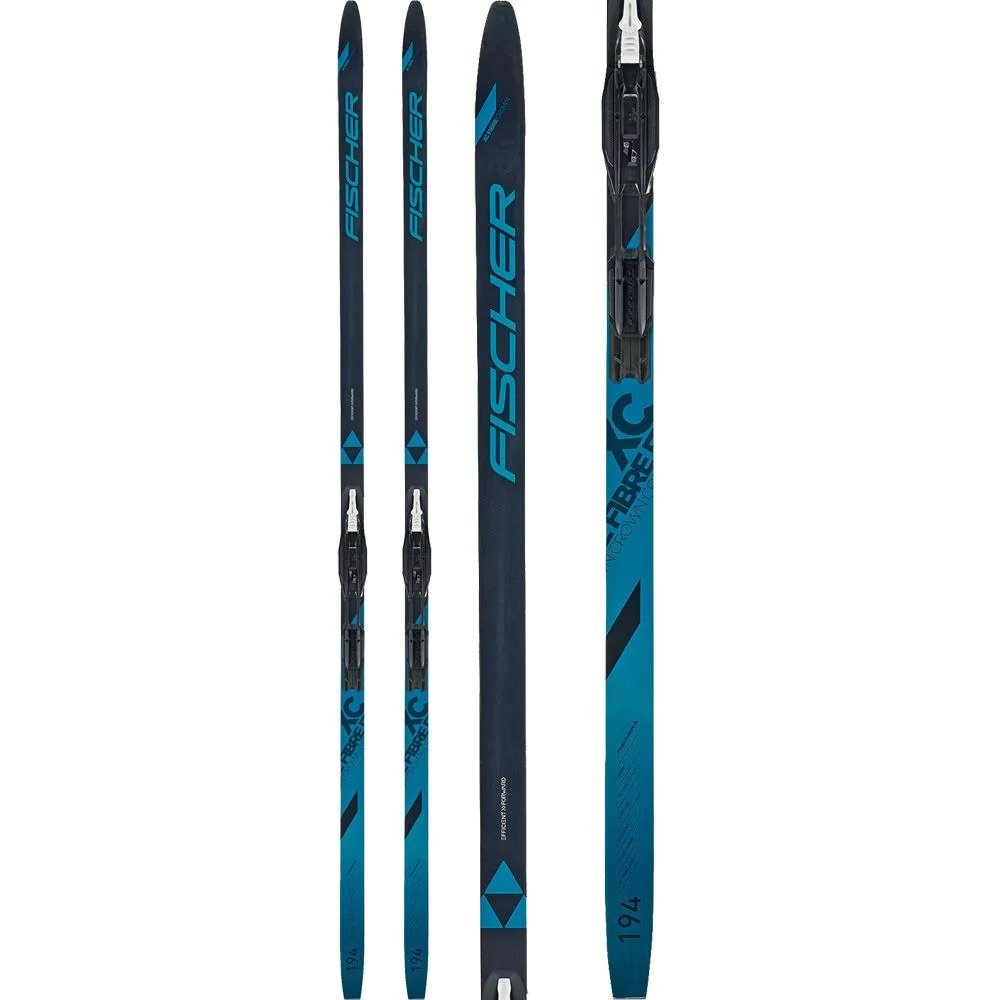 We are excited to announce the sale of our ex-rental cross country skis! 
Our Fischer Fibre Crown skis are available for only $130 with bindings included. You can purchase these from our shop or online.
Click here to see our online listing
We are also currently selling a limited selection of adult ski boots.
Give us a call to enquire about our current size availability (403-678-6764) or pop in the shop!
Please see our pricing below:
Adult Fischer Comfort Pro 2020 classic boots - $90
Adult pre-2020 classic boots (Fischer & Salomon models) - $70
Ex-Rental Mountain Bikes
We still have a few ex-rental Rocky Mountain bikes looking for a new home! You can see the price and available frame size of each bike in their respective titles. Click on the links below each bike to see specifications and other important information.
Rocky Mountain Instinct A10 (XL) - $2450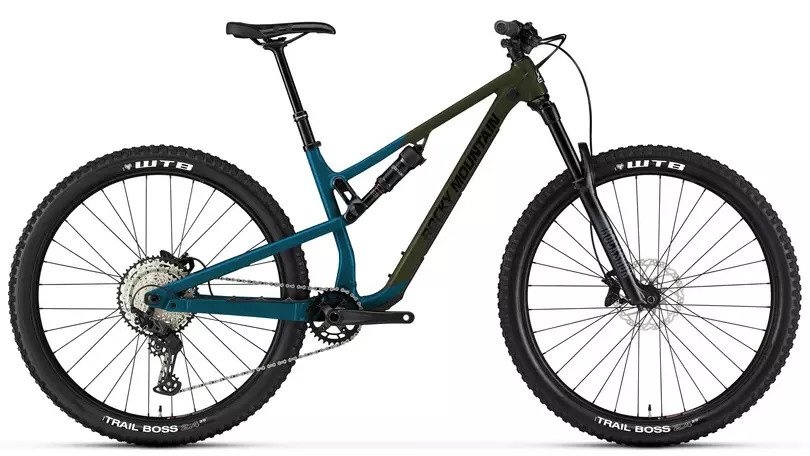 Rocky Mountain Altitude A50 (XL) - $4450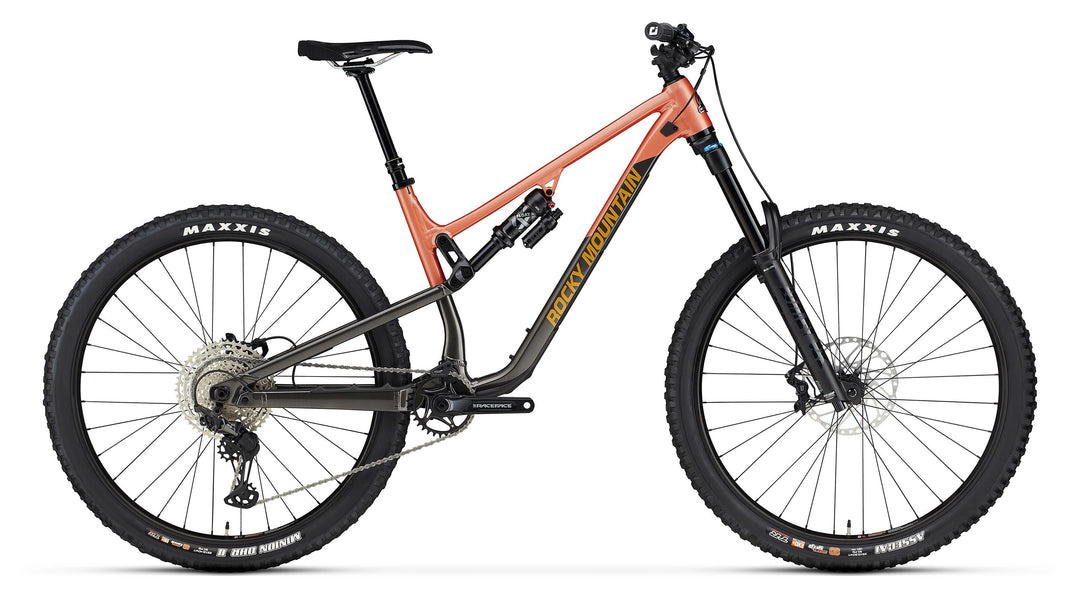 Thank you for your continued business!