Mountain Bike Ex-Rental Sales Information
*July Update*
Currently, there are no more of this season's ex-rental bikes for sale. This may change later in the season so please read the below information.
Standard Full-Suspension Bikes 
All of our standard full-suspension bikes (Rocky Mountain Instinct A10) in our shop were sold last spring and will be collected at the end of the summer season. We are expecting further shipments of Instinct A10's in August. However, these will only be available to customers on last season's waiting list. Although it is very unlikely, if any of these bikes are not purchased by customers on said waiting list by the end of the season they will go on sale on a first-come, first-serve basis.
Premium Full-Suspension Bikes
Some of our premium bikes (Rocky Mountain Altitude A50) may be available to purchase at the end of the summer season. This is entirely based on whether our current Rocky Mountain orders are fulfilled. The purchasing of these bikes will be first-come, first-serve and more details will be available later in the year so please check back on this page. 
Fat Bikes
We have an XL Rocky Mountain Blizzard A20 for sale for $1000! Come on down to the shop and take a look!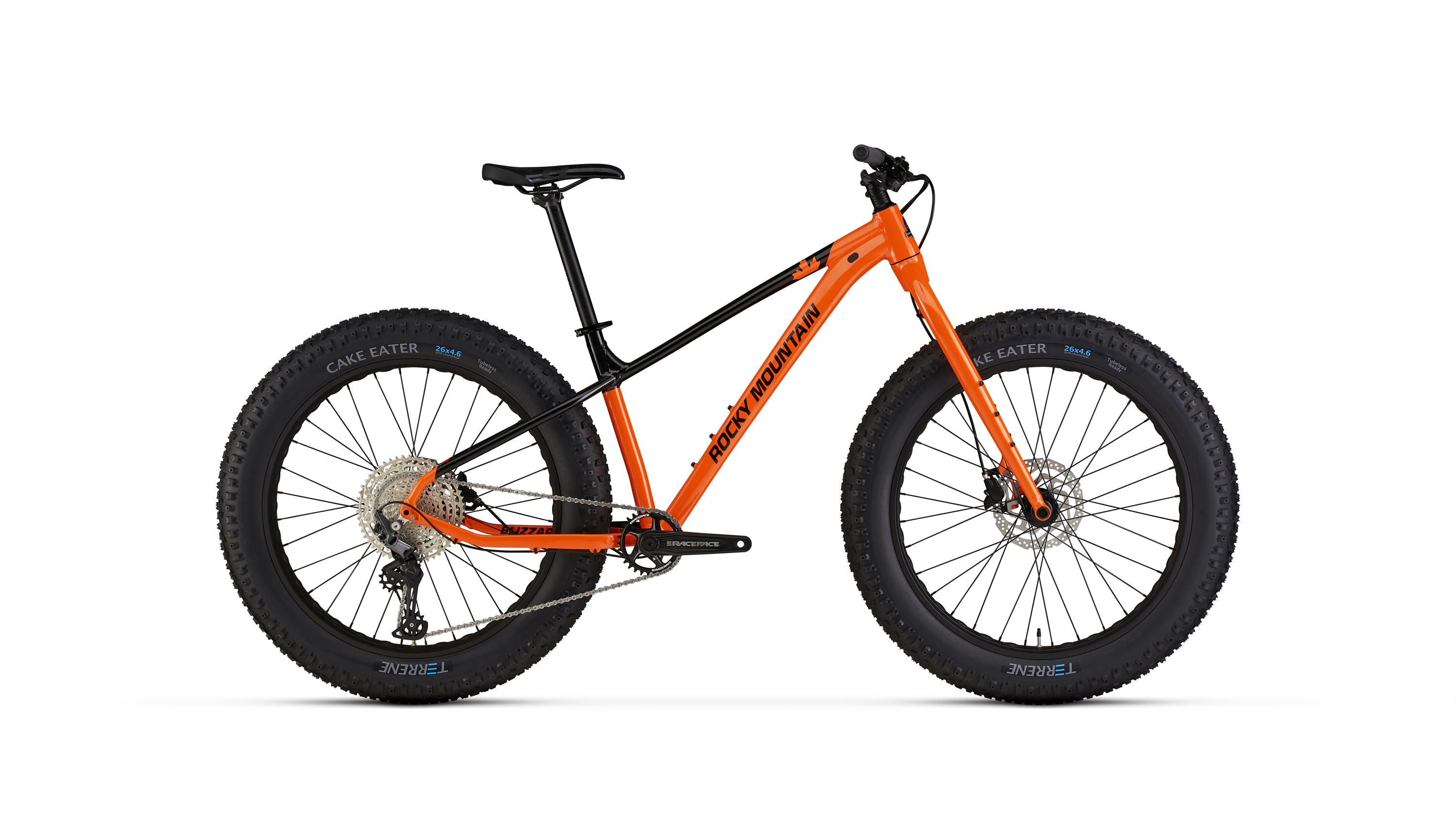 Thank you for your continued business!